Your Member-Owned Cooperative
Serving Members in Benton, Yakima and Lewis Counties with
Electricity, Internet and IT services
Featured News and Services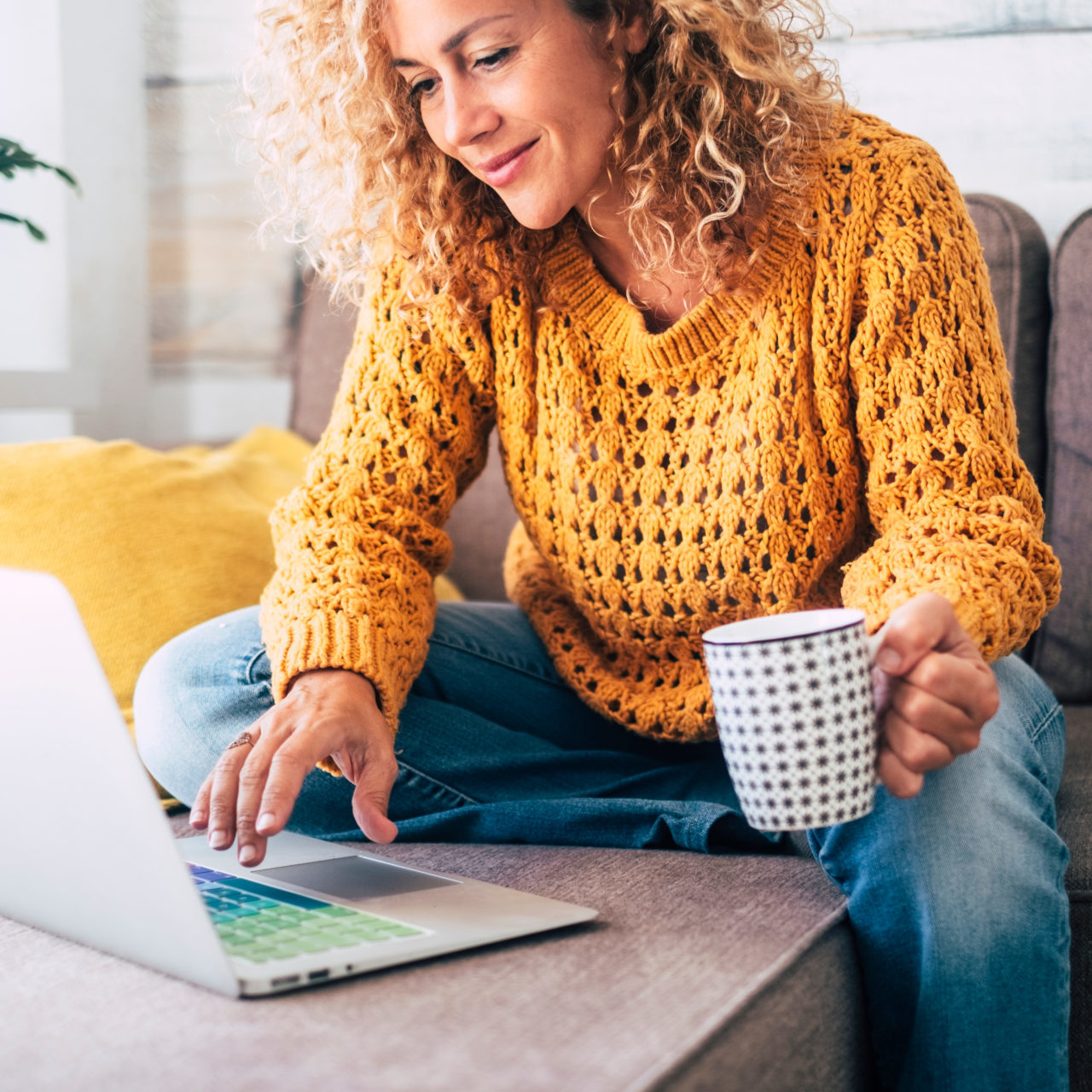 Benton REA
83rd Annual Meeting Goes Virtual
Join your fellow co-op members for our first ever online annual meeting on October 21 at 6:30 p.m. Hear from Benton REA's Board President Mike Freepons, Vice President Connie Krull, Secretary/Treasurer Catherine Russell and General Manager Mike Bradshaw. A member Q&A session will follow the short business meeting. Click here to register.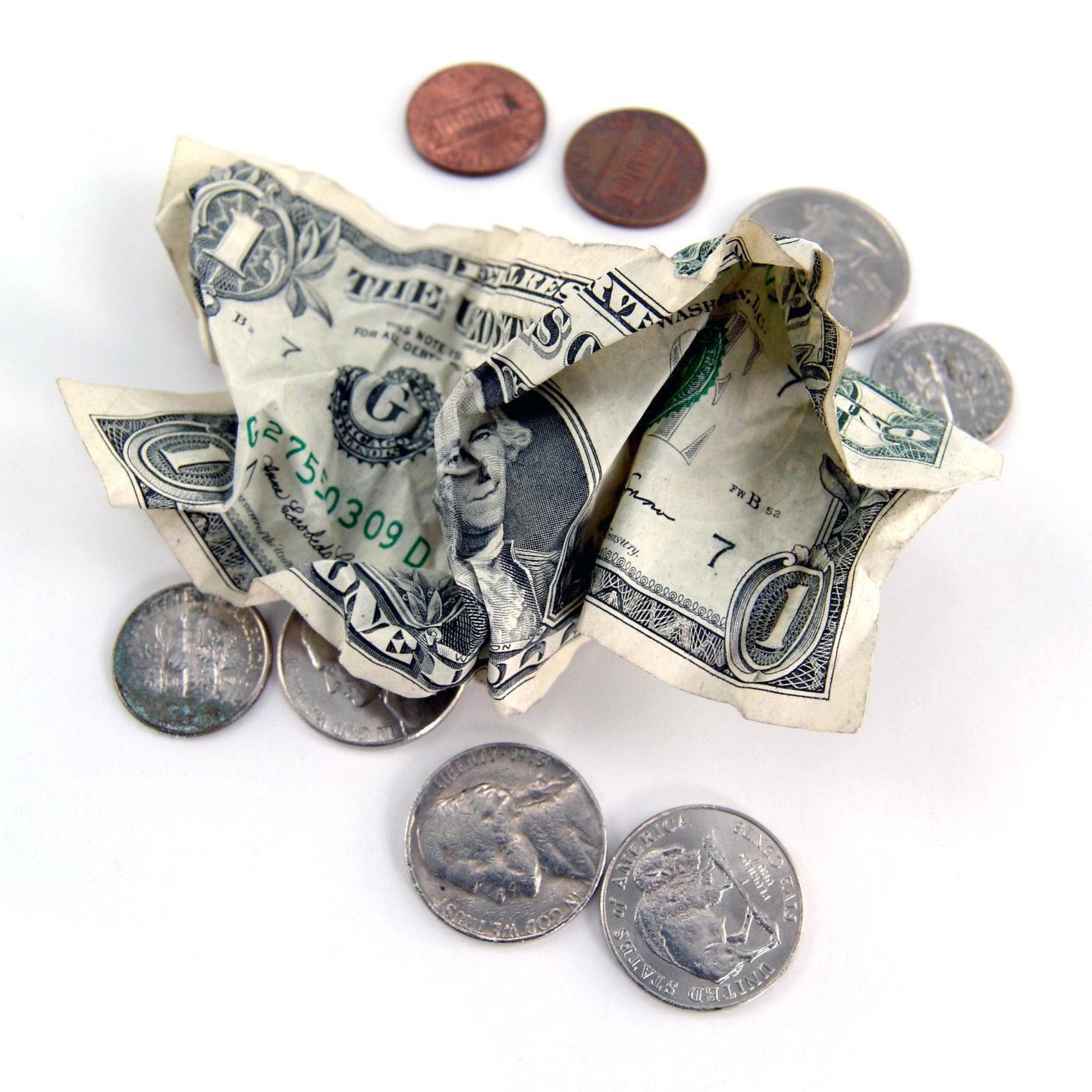 Benton REA
NEW Bill Assistance Program
Members can round up monthly electric bills to the nearest dollar, donating the spare change to a fund that helps fellow members pay their past-due electric bills, enabling them to keep the lights on. Click to learn more. From September 1 to October 31, 2020, Benton REA will make a matching donation to the bill assistance fund up to $5,000.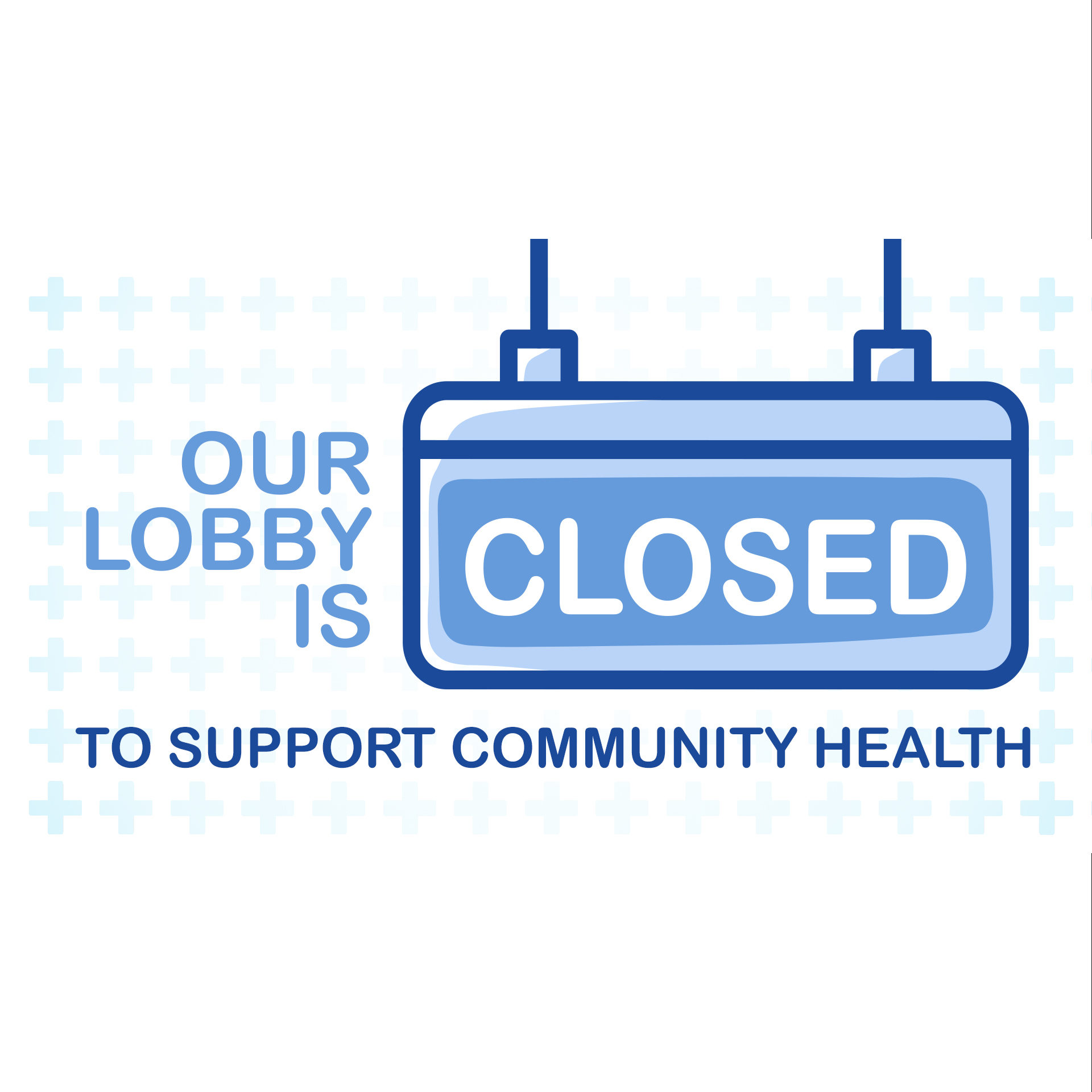 Benton REA & PowerNET
Offices Closed Until Further Notice
In response to COVID-19, Benton REA and PowerNET's Prosser and West Richland offices and community rooms are closed to the public until further notice. The safety of our employees, members and community remains our highest priority. Benton REA and PowerNET personnel will continue to be accessible by calling 800-221-6987, Monday through Friday 7 a.m. to 5 p.m. Power outages can be reported by calling 800-221-6987 or through SmartHub.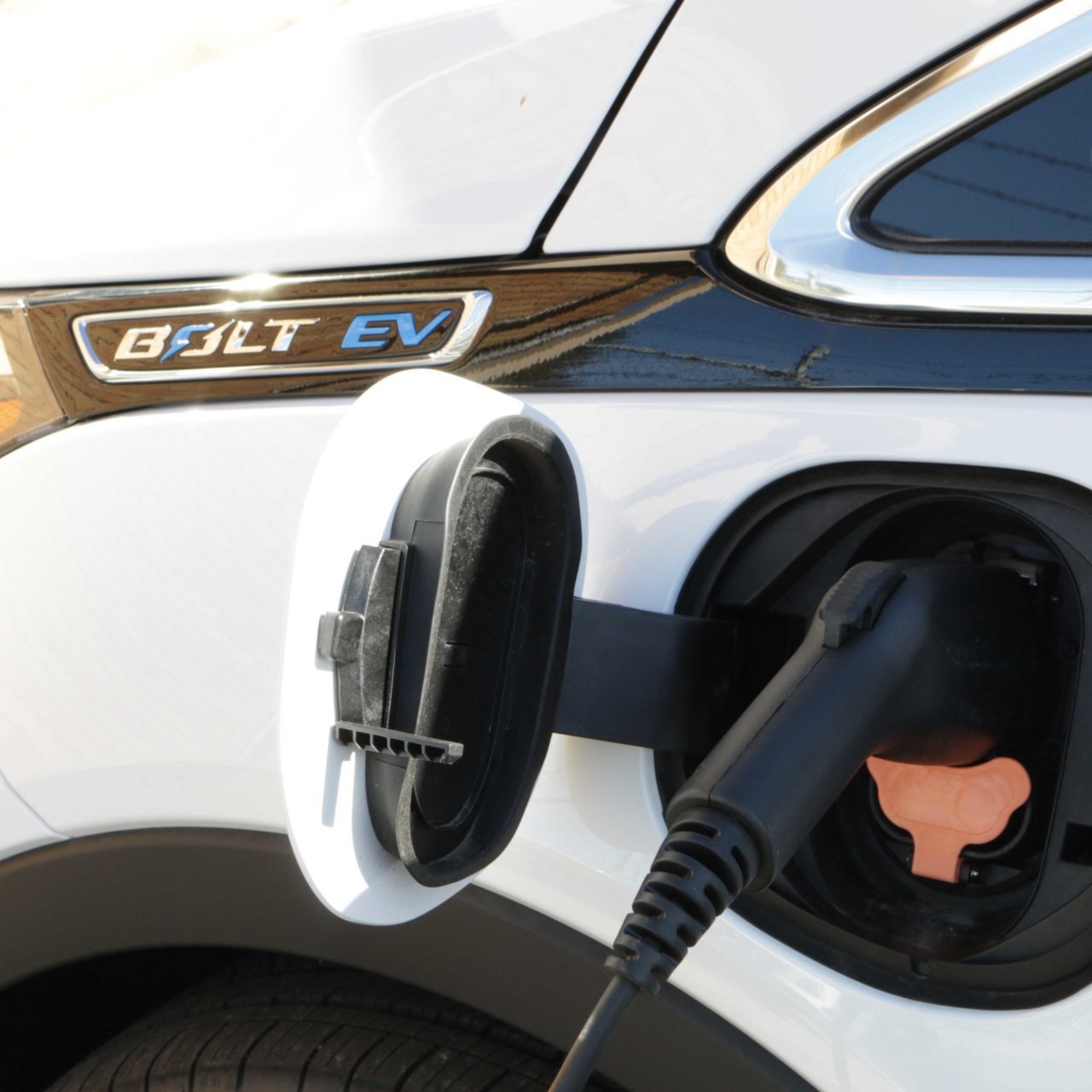 Benton REA
EV & Plug-In Hybrid Purchase Incentive
Benton REA offers up to $100 to members who purchase an electric vehicle and $25 for plug-in hybrid vehicles. Click here for details and the application. 
Also, receive $300 when you install a Level 2 smart, in-home charging station. Click to learn more about our electric vehicle programs.