Featured News and Services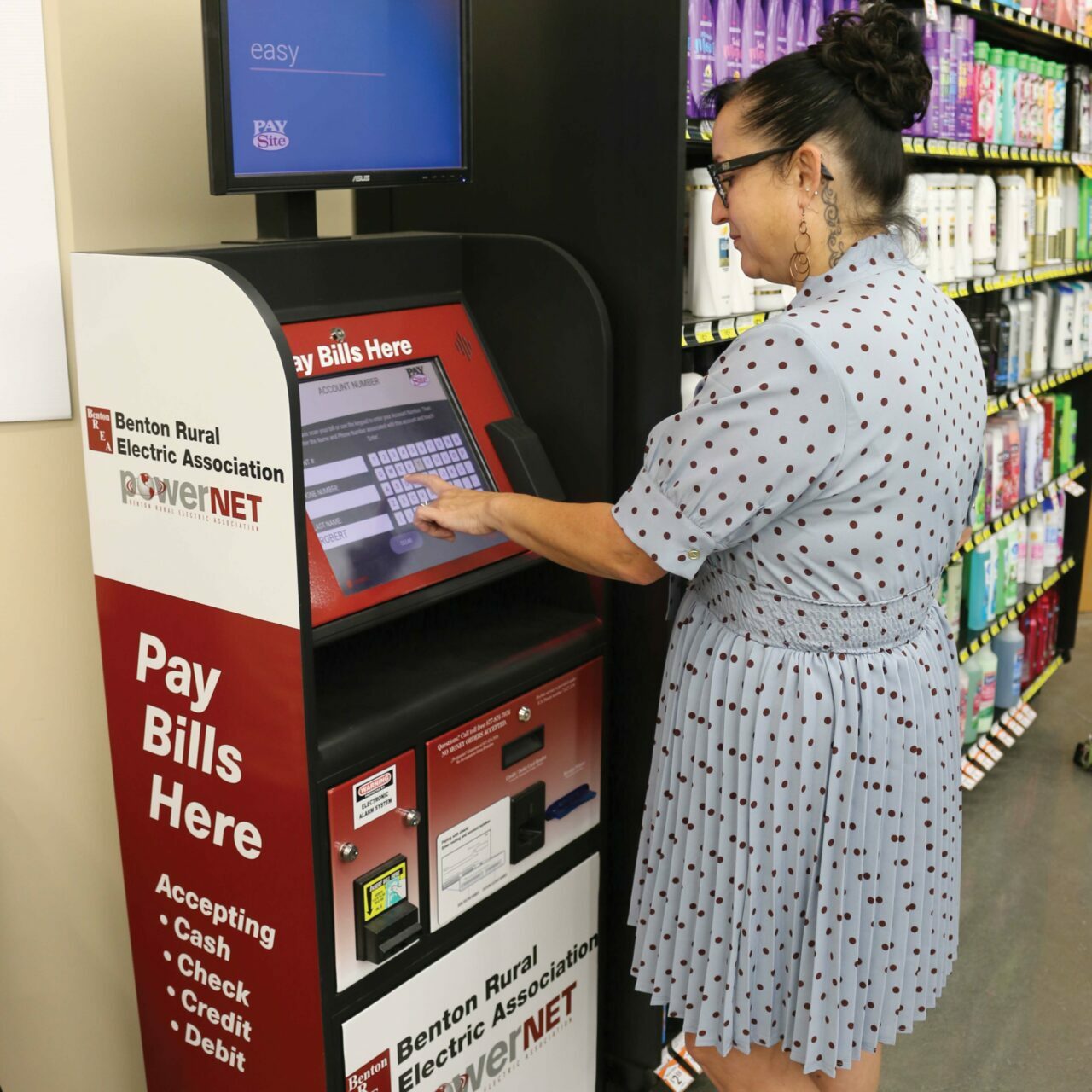 Benton REA & PowerNET
New Payment Kiosks
Benton REA's new payment kiosks are at Lep-Re-Kon Harvest Foods in Prosser and Yoke's Fresh Market in West Richland. Bills can be paid at the kiosks using cash, check or card anytime the stores are open. Payments are posted to members' accounts immediately, and the process is easy. Click to learn more.
Benton REA
Hydropower Needs You, Write In Today
Hydropower and many other benefits of the lower Snake River dams are under attack at both the state and federal levels. The voices of dam breaching proponents are being heard. Our representatives need to hear your voice, too. Click to learn more and to submit your comments before it's too late.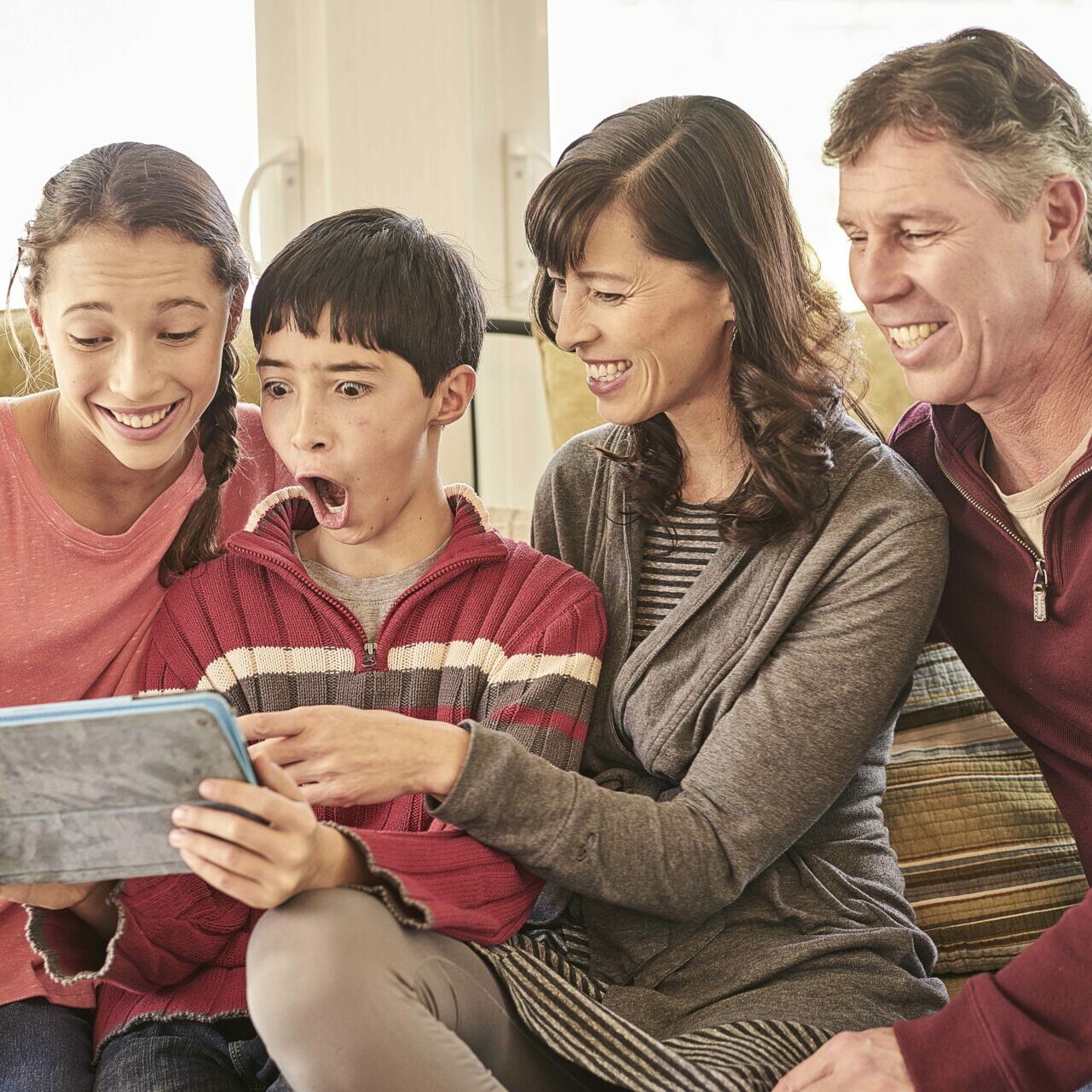 PowerNET
Broadband Internet Now Available
Broadband service, up to 100x100 Mbps download and upload speed, is now available within 1 mile of Granger's Cherry Hill and the Whitstran and Ward Gap Road areas of Prosser. And more tower locations are coming soon! Click to learn more and complete our free signal test request.