Featured Programs and Services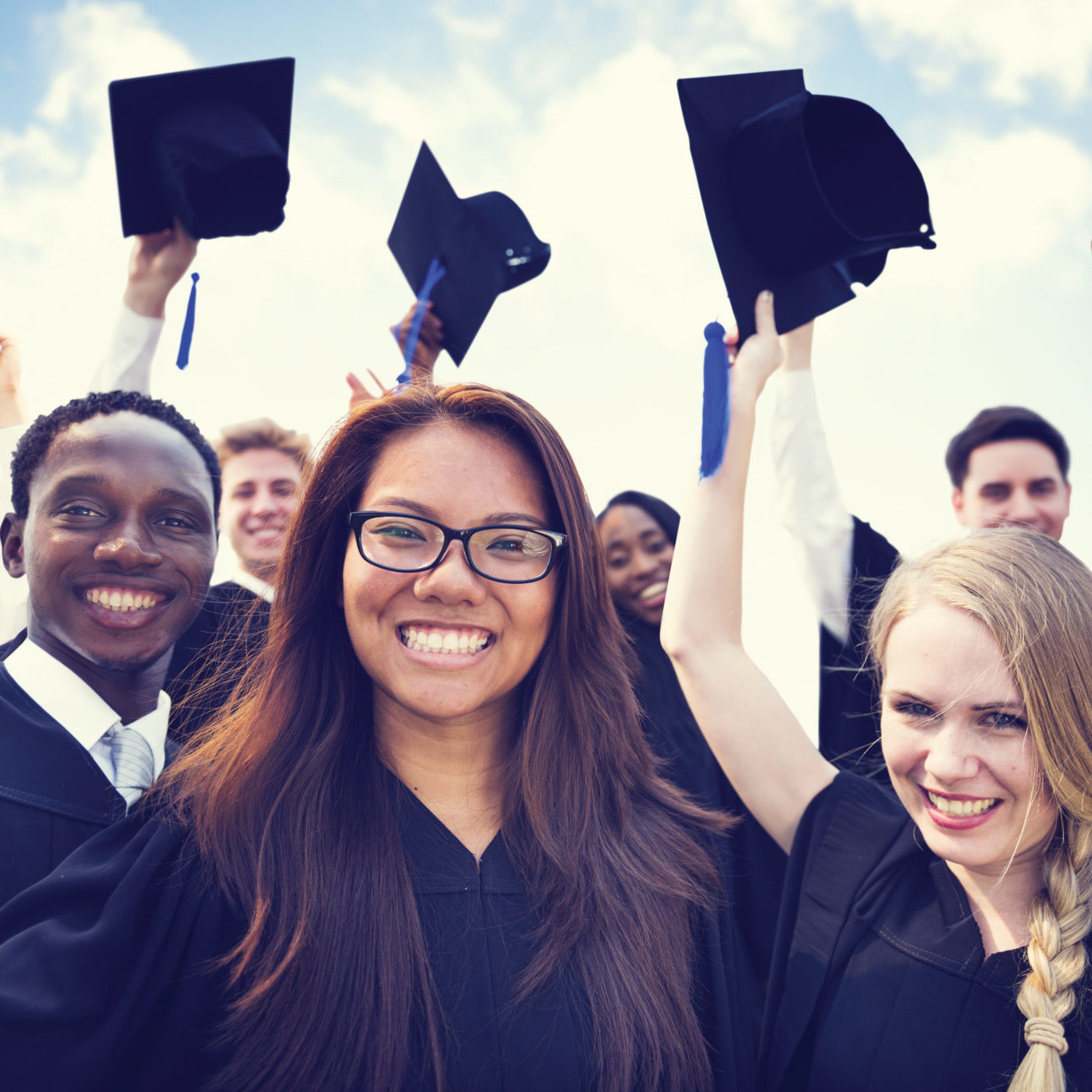 Benton REA
$8,000 Scholarships Available
High school seniors, earn one of five $8,000 scholarships from Benton REA! 
Benton REA offers both Academic and Trade & Technical scholarships to students whose parents are members of Benton REA, or are members themselves. Applications are due January 4, 2019. Click here to learn more.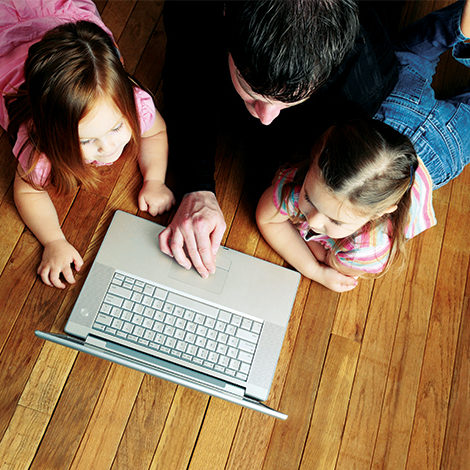 PowerNET
Internet starting at $49.95/month
PowerNET offers a reliable, high-speed internet service targeted to the rural areas that otherwise do not have affordable internet access. 
We believe in providing a service that performs as advertised. Our advertised prices include no additional fees, and we build our network to provide the speeds advertised even during peak times.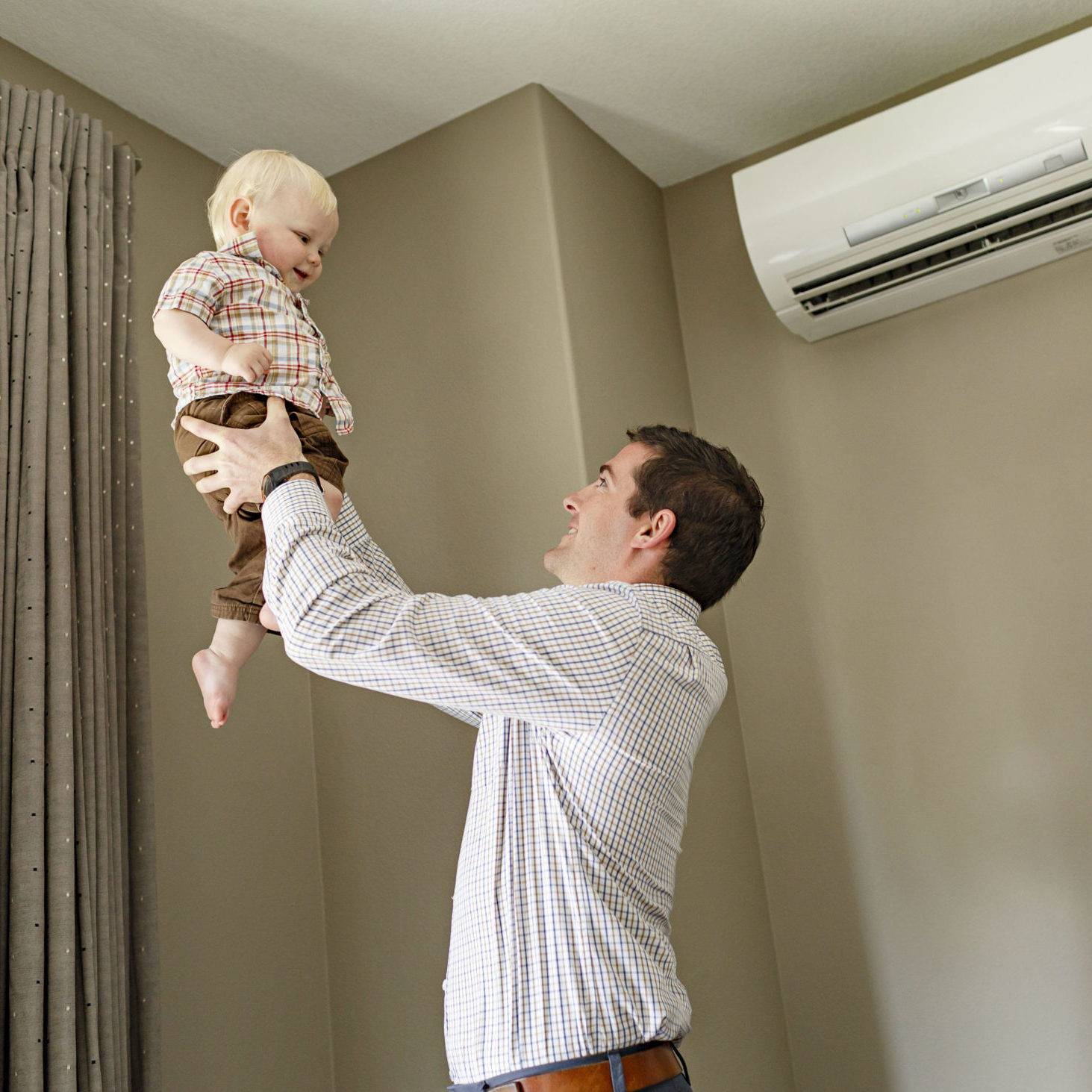 Benton REA
Get up to $1,000 When You Install a Ductless Heat Pump
A Ductless Heat Pump System is a cost-effective and efficient heating and cooling system for smaller homes. It is ideal if you are currently heating your home with baseboard or wall heaters. 
Call us at 509-786-8265 or click here for more information. 
Benton REA & PowerNET
Employment Opportunities
Do you want to make a difference in your community? Join our team at Benton REA and PowerNET where you can help provide affordable, reliable and safe electricity as well as internet and IT consulting services to our member-owners. Our mission is to provide a stable, safe, competitive career oriented work environment for the cooperative's employees. Benton REA is an equal opportunity employer.