Your Member-Owned Cooperative
Serving Members in Benton, Yakima and Lewis Counties with
Electricity, Internet and IT services
Featured News and Services
Benton REA
A New Threat to the Snake River Dams
Rep. Simpson of Idaho has proposed drafting legislation that would breach the four dams on the lower Snake River. Benton REA has questions and serious concerns about the feasibility of the plan and questions the benefit of a plan that would ask taxpayers to spend $34 billion to significantly increase carbon emissions at a time when our region is taking drastic steps to reduce carbon emissions. Click to learn more.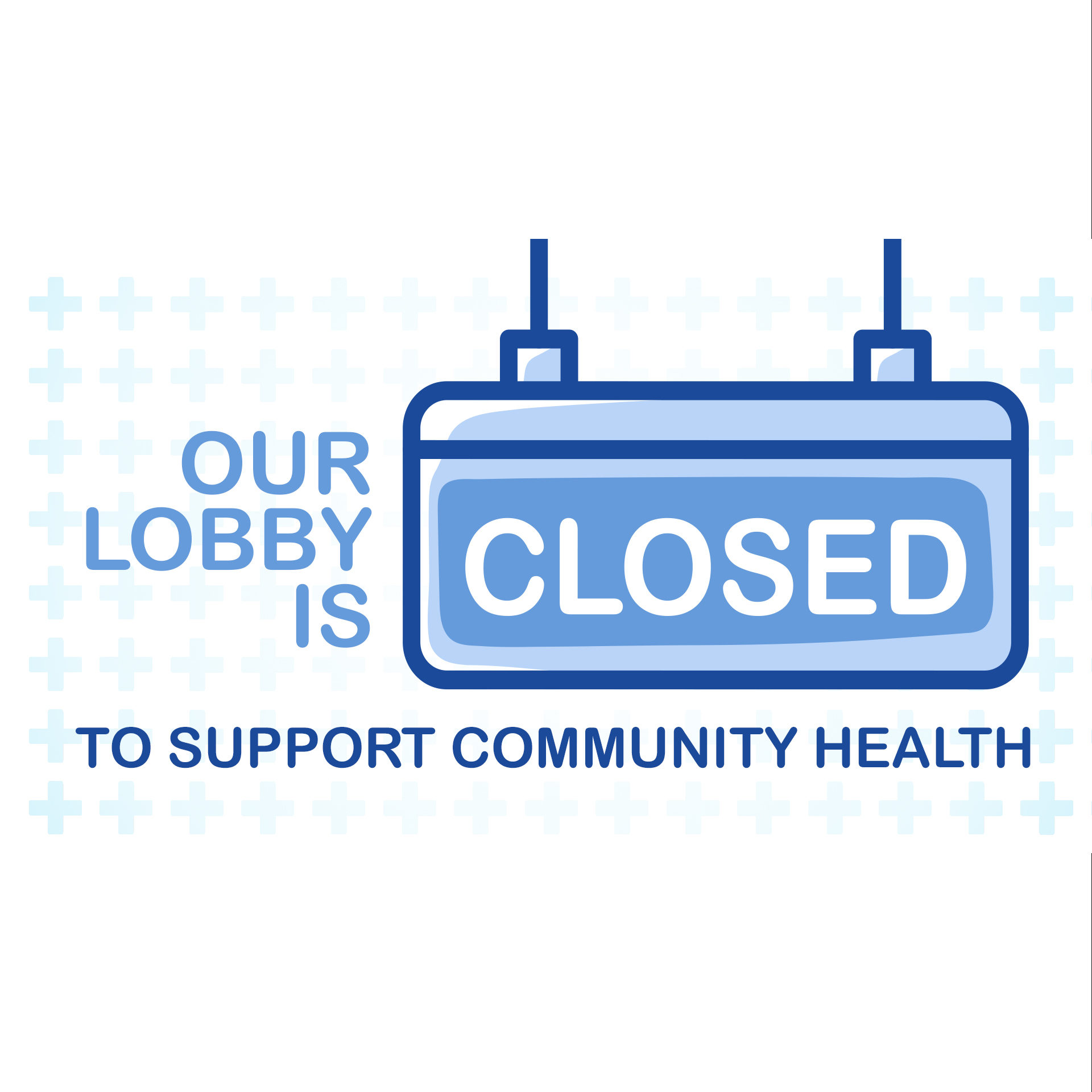 Benton REA & PowerNET
Offices Closed Until Further Notice
In response to COVID-19, Benton REA and PowerNET's Prosser and West Richland offices and community rooms are closed to the public until further notice. The safety of our employees, members and community remains our highest priority. Benton REA and PowerNET personnel will continue to be accessible by calling 800-221-6987, Monday through Friday 7 a.m. to 5 p.m. Power outages can be reported by calling 800-221-6987 or through SmartHub.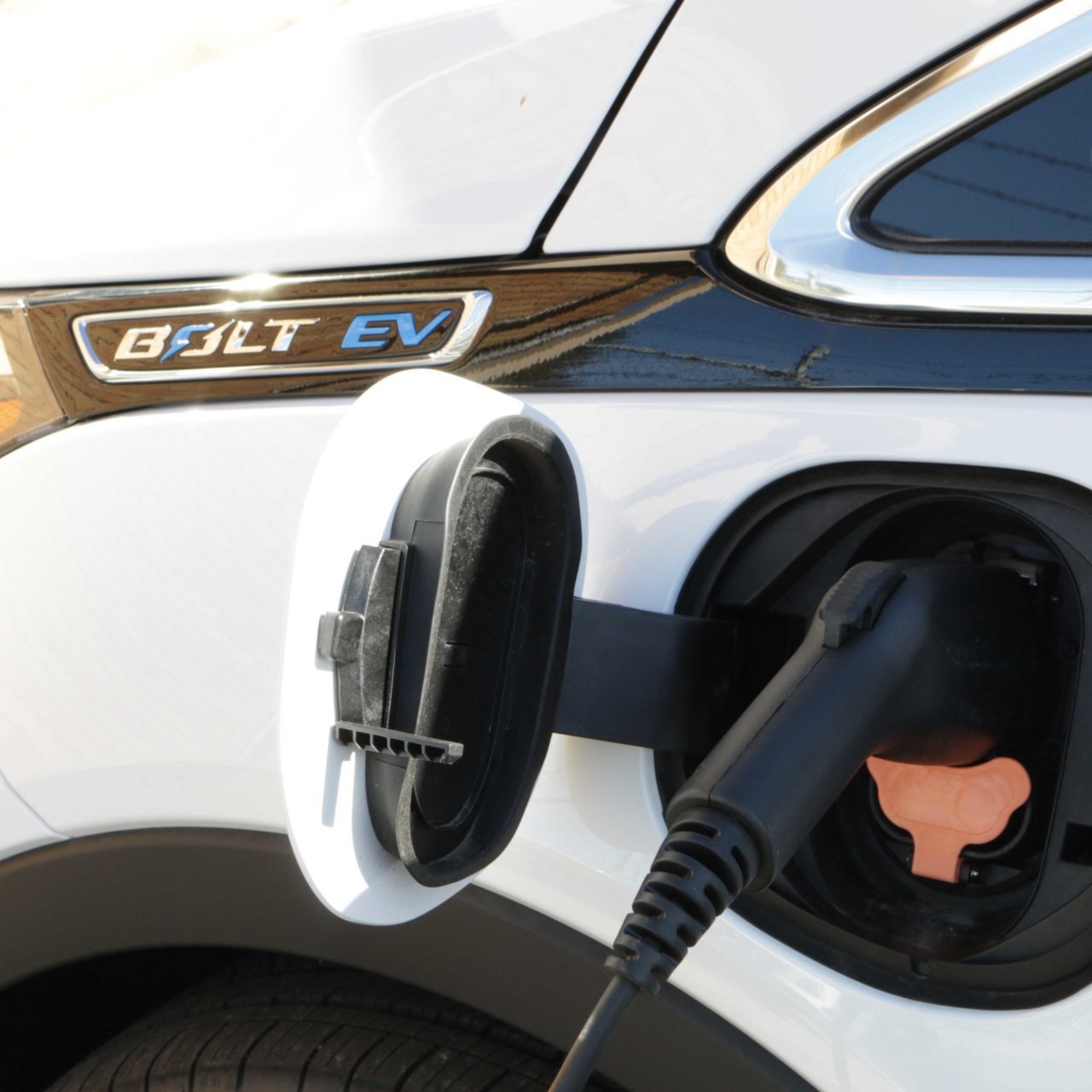 Benton REA
EV & Plug-In Hybrid Purchase Incentive
Benton REA offers up to $100 to members who purchase an electric vehicle and $25 for plug-in hybrid vehicles. Click here for details and the application. 
Also, receive $300 when you install a Level 2 smart, in-home charging station. Click to learn more about our electric vehicle programs.