Featured Programs and Services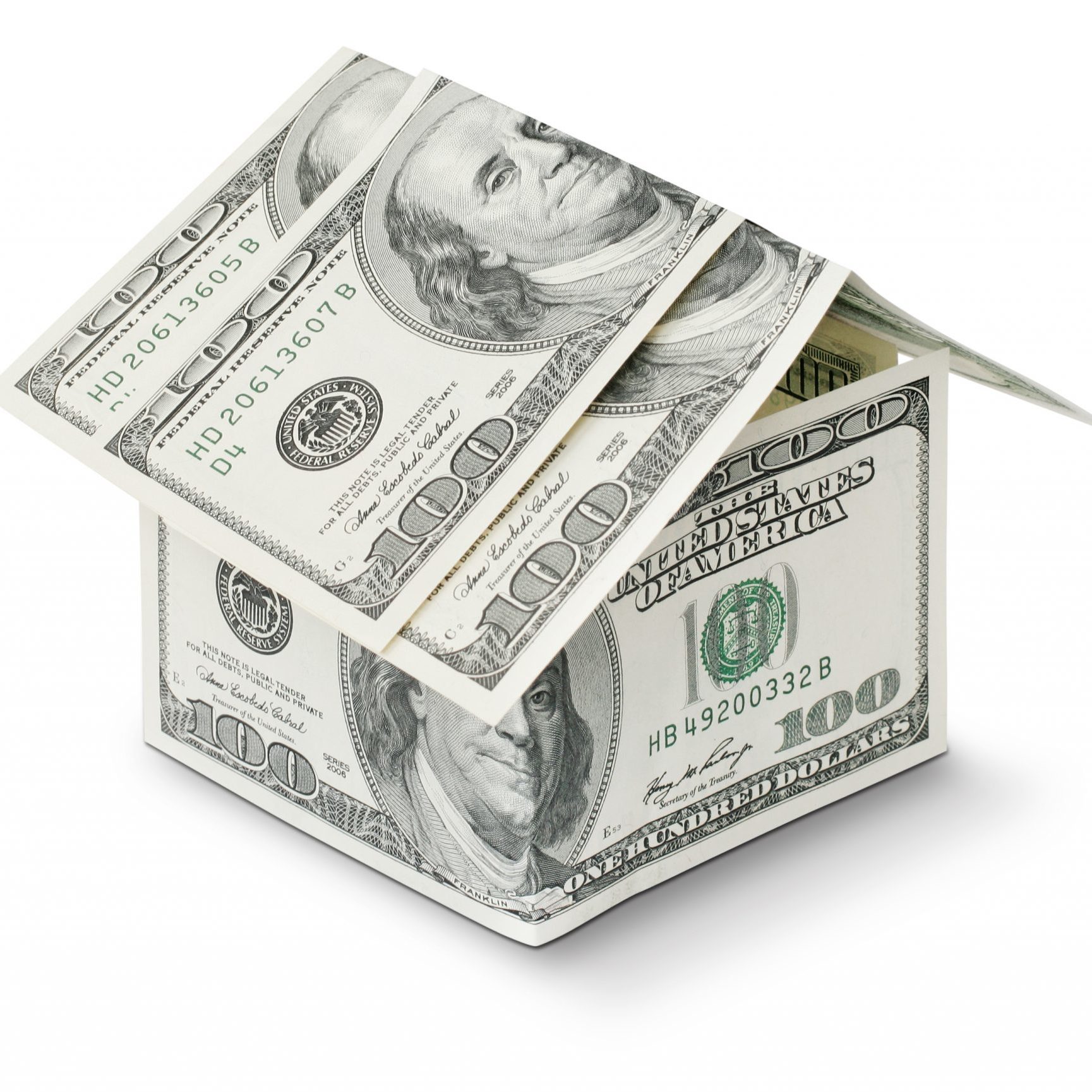 Benton REA
Free Energy Conservation Class
Register for our upcoming conservation class on February 28th in West Richland. Learn how to save energy and money during the cooling and heating seasons, get an energy use graph of your past three years' consumption history and be entered in a drawing for a $100 or $50 bill credit.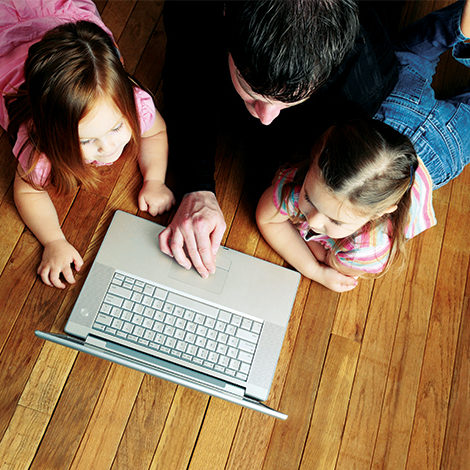 PowerNET
Internet starting at $49.95/month
PowerNET offers a reliable, high-speed internet service targeted to the rural areas that otherwise do not have affordable internet access. 
We believe in providing a service that performs as advertised. Our advertised prices include no additional fees, and we build our network to provide the speeds advertised even during peak times.
Benton REA & PowerNET
Employment Opportunities
Do you want to make a difference in your community? Join our team at Benton REA and PowerNET where you can help provide affordable, reliable and safe electricity as well as internet and IT consulting services to our member-owners. Our mission is to provide a stable, safe, competitive career oriented work environment for the cooperative's employees. Benton REA is an equal opportunity employer.