Featured Programs and Services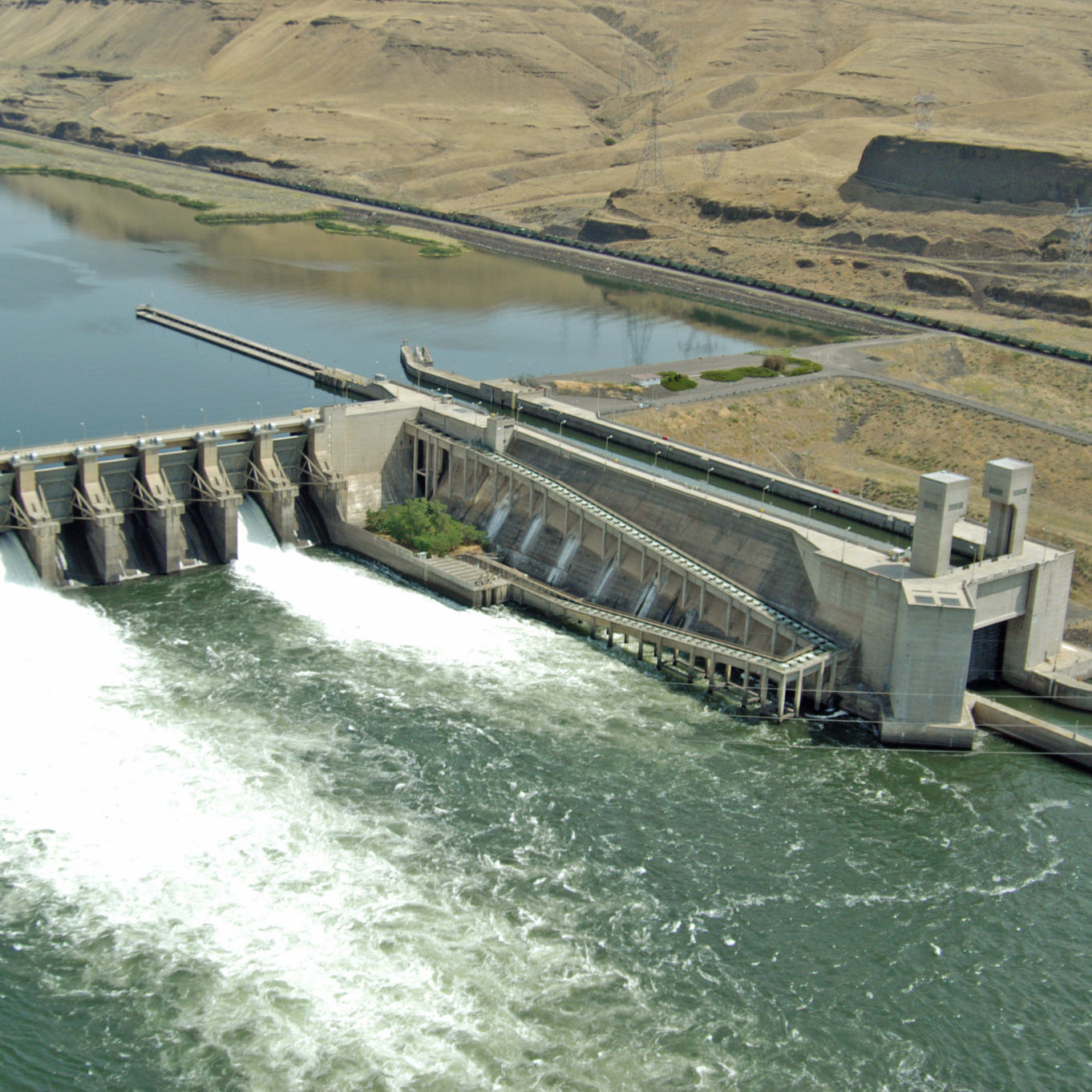 Benton REA
We Need Your Help to Stop the Spill
Water that could have produced electricity was spilled over eight Snake and Columbia River dams this year. Benton REA got a bill for $110,406 of the spill cost. Congressman Dan Newhouse and Congresswoman Cathy McMorris Rogers support legislation to stop any future spill. Benton REA needs your help. Please ask your senators to keep electricity affordable and reliable.
Benton REA
Co-op Solar Sells Out
Benton REA members are bringing renewable, carbon-free solar energy to the area. All 550 solar units in Benton REA's first community solar project have been claimed. To get your name on a waiting list for future solar opportunities, click here to download and submit an application.
Benton REA & PowerNET
Employment Opportunities
Do you want to make a difference in your community? Join our team at Benton REA and PowerNET where you can help provide affordable, reliable and safe electricity as well as internet and IT consulting services to our member-owners. Our mission is to provide a stable, safe, competitive career oriented work environment for the cooperative's employees. Benton REA is an equal opportunity employer.