Your Member-Owned Cooperative
Serving Members in Benton, Yakima and Lewis Counties with
Electricity, Internet and IT services
Featured News and Services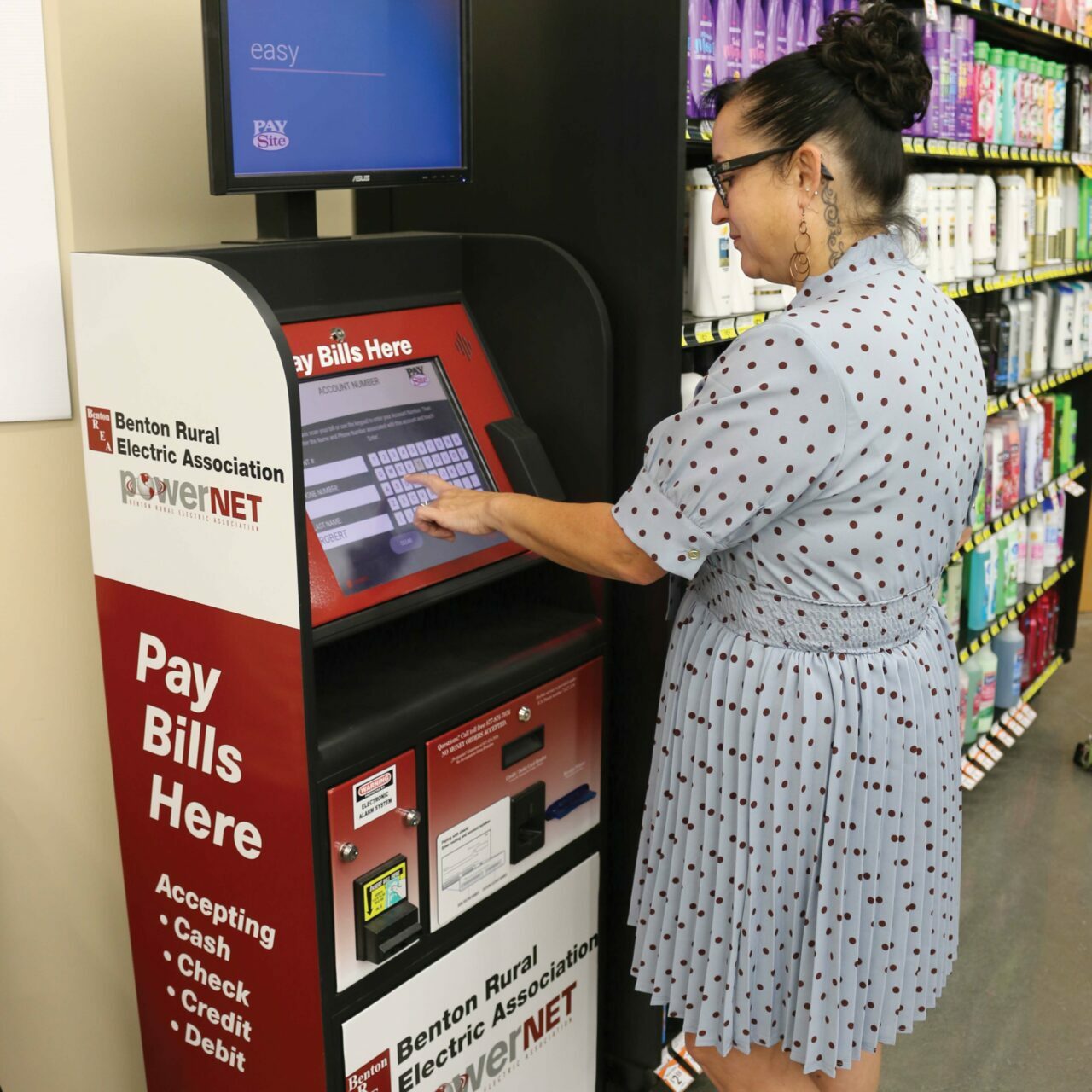 Benton REA & PowerNET
New Payment Kiosks
Benton REA's new payment kiosks are at Lep-Re-Kon Harvest Foods in Prosser and Yoke's Fresh Market in West Richland. Bills can be paid at the kiosks using cash, check or card anytime the stores are open. Payments are posted to members' accounts immediately, and the process is easy. Click to learn more.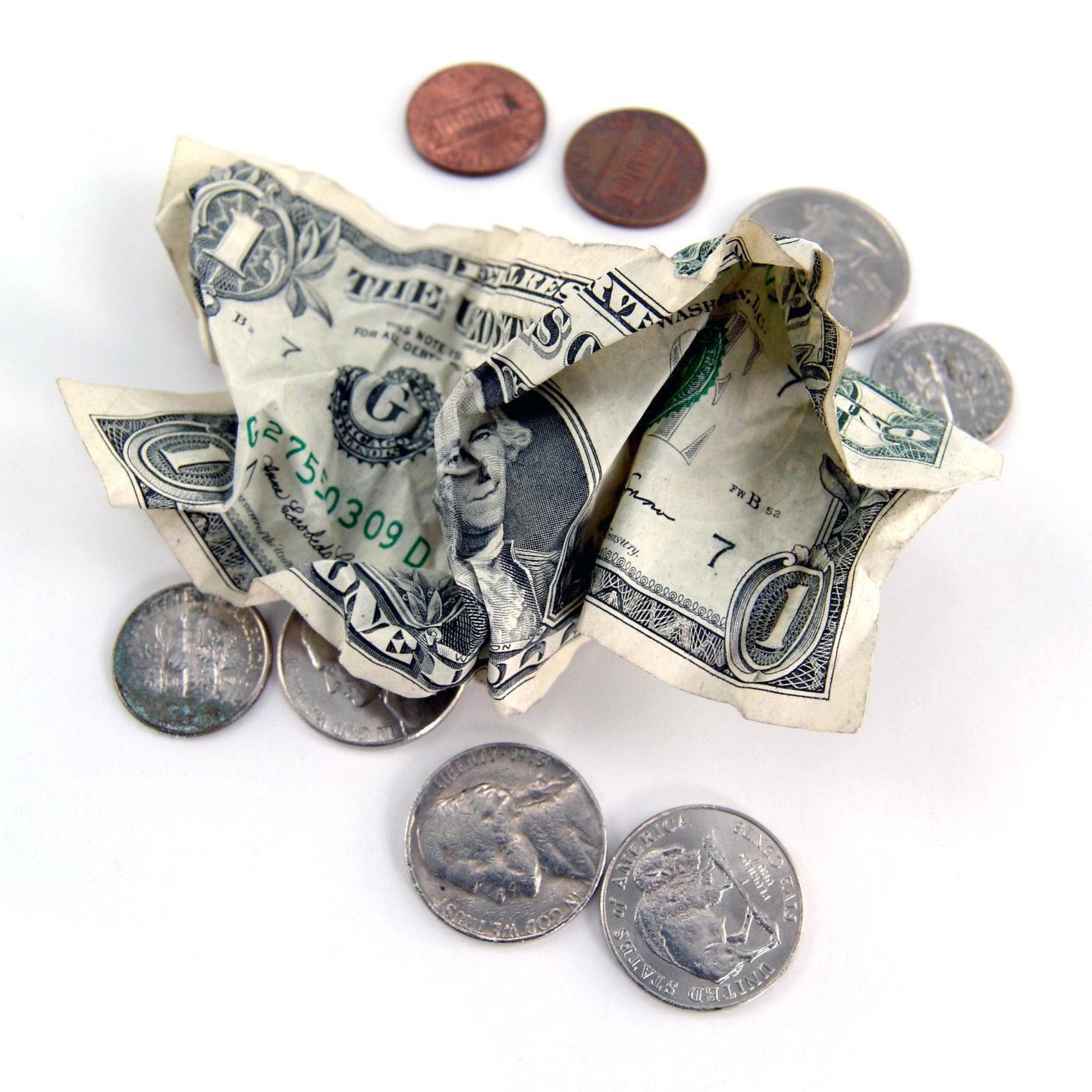 Benton REA
Power To Care Bill Assistance Available
Power To Care allows members to round up their monthly electric bill to the nearest dollar, donating the spare change to a fund that helps fellow members pay their past-due electric bills. Qualifying residential members who need assistance paying their electric bill may apply for up to $275. Click to learn more.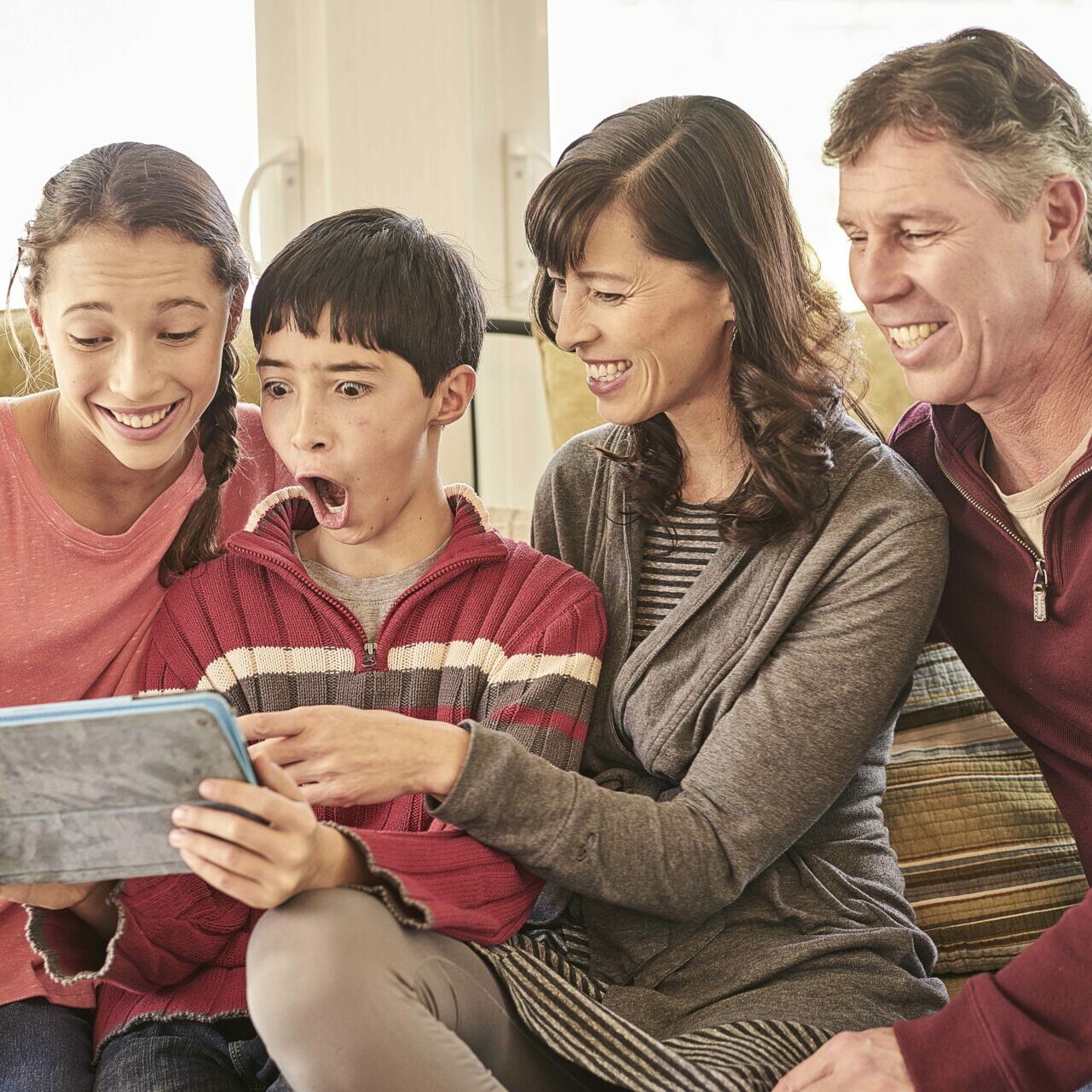 PowerNET
Broadband Internet Now Available
Broadband service, up to 100x100 Mbps download and upload speed, is now available within 1 mile of Granger's Cherry Hill and the Whitstran and Ward Gap Road areas of Prosser. And more tower locations are coming soon! Click to learn more and complete our free signal test request.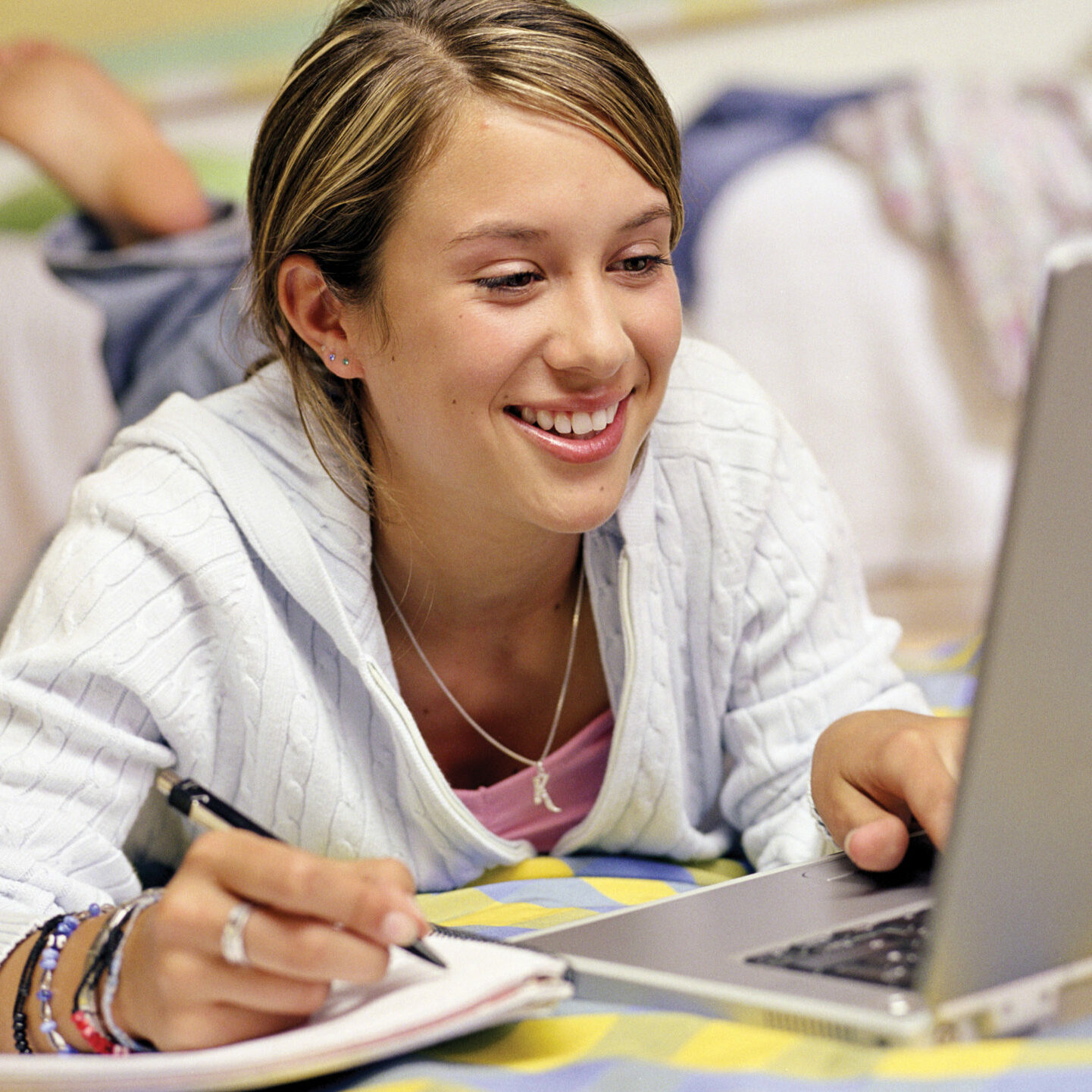 Benton REA
Scholarships and Youth Tour Applications Due January 7
Graduating Seniors, apply for our $4,000 Trade & Technical and $8,000 Academic scholarships. Sophomores and Juniors, apply to attend the 2022 Youth Tour in Washington, D.C. this summer. Click here to learn more and download an application.