Your Member-Owned Cooperative
Serving Members in Benton, Yakima and Lewis Counties with
Electricity, Internet and IT services
Featured Programs and Services
Benton REA
Nominate A Member to Be Featured in Ruralite Magazine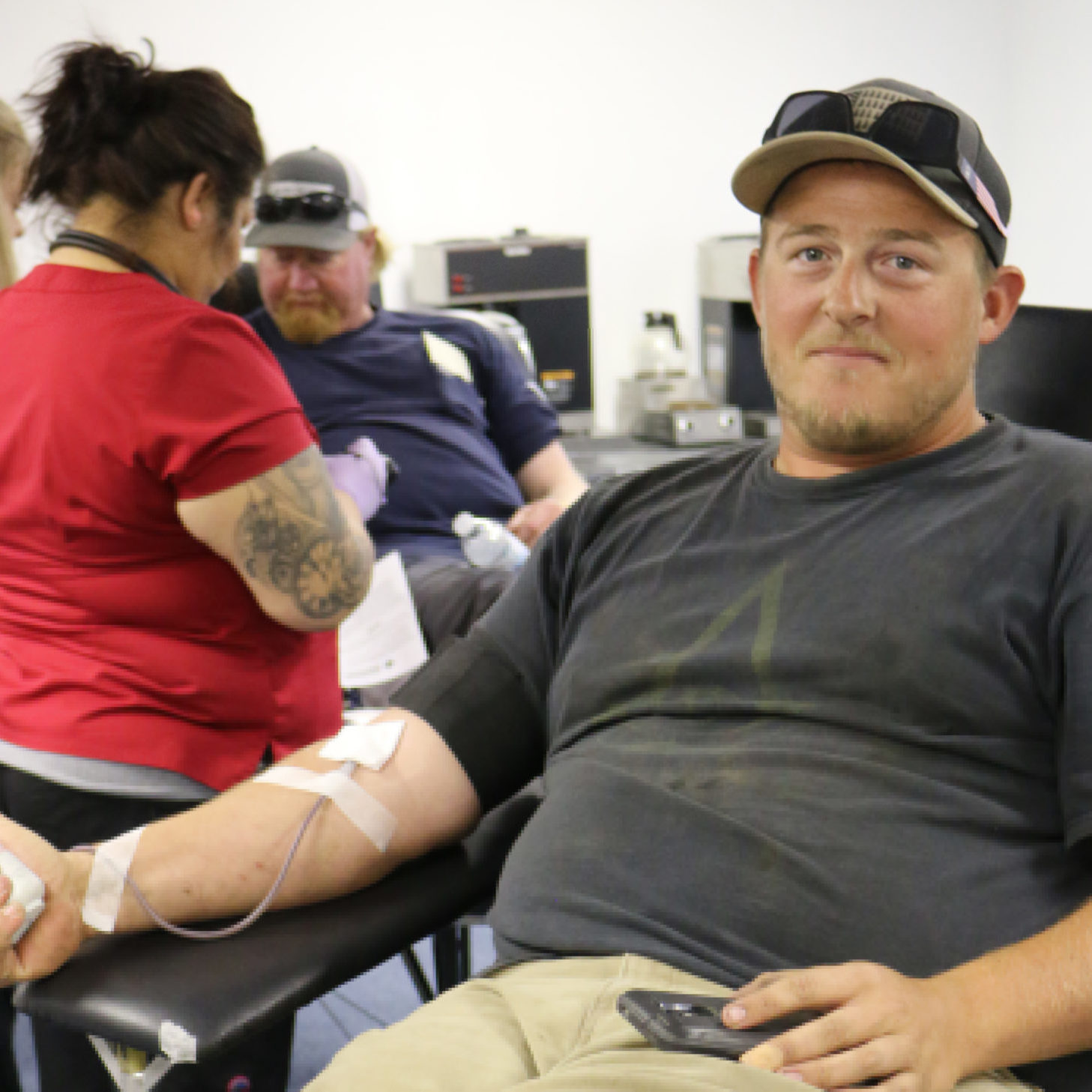 Benton REA
Blood Donors Needed March 31
Benton REA is partnering with the American Red Cross to collect blood donations Tuesday, March 31 from 11 a.m. to 4 p.m. at the Benton REA West Richland office. For more information or to donate blood, call 509-781-6753 or sign up online at redcrossblood.org with sponsor code BREA.
Benton REA & PowerNET
Employment Opportunities
Do you want to make a difference in your community? Join our team at Benton REA and PowerNET where you can help provide affordable, reliable and safe electricity as well as internet and IT consulting services to our member-owners. Our mission is to provide a stable, safe, competitive career oriented work environment for the cooperative's employees. Benton REA is an equal opportunity employer.